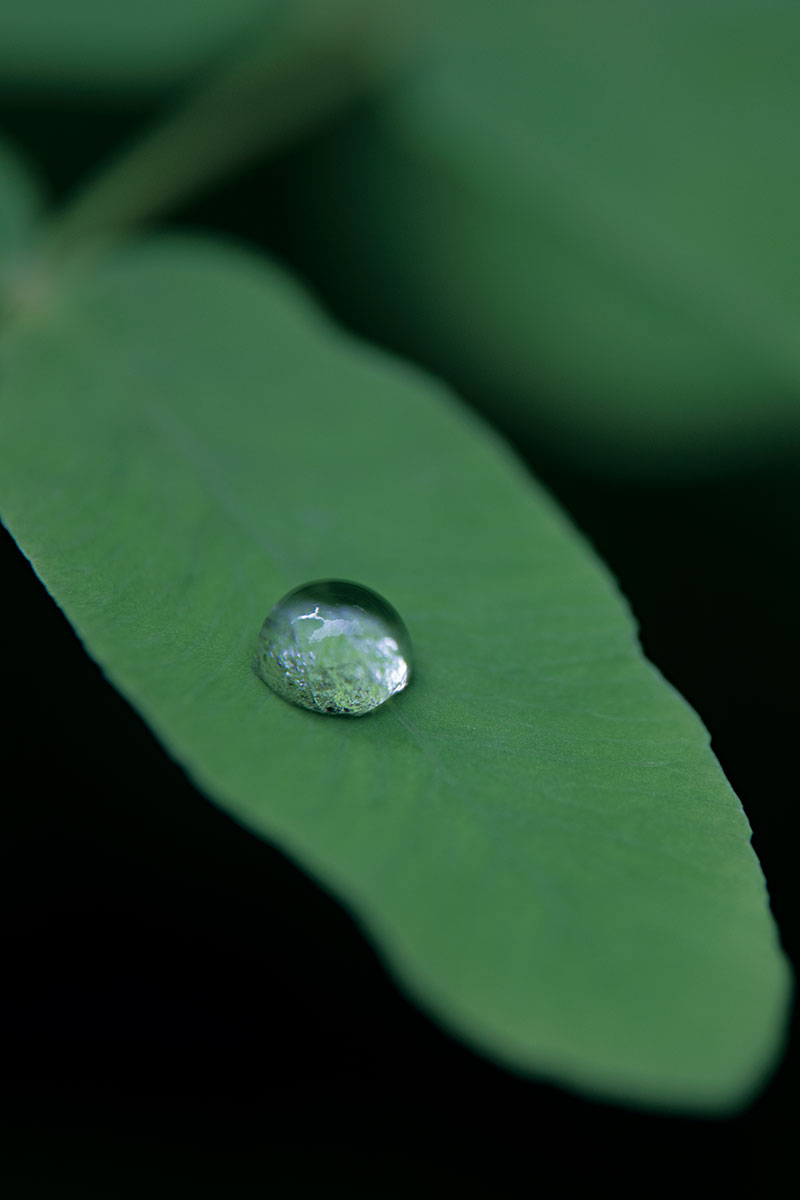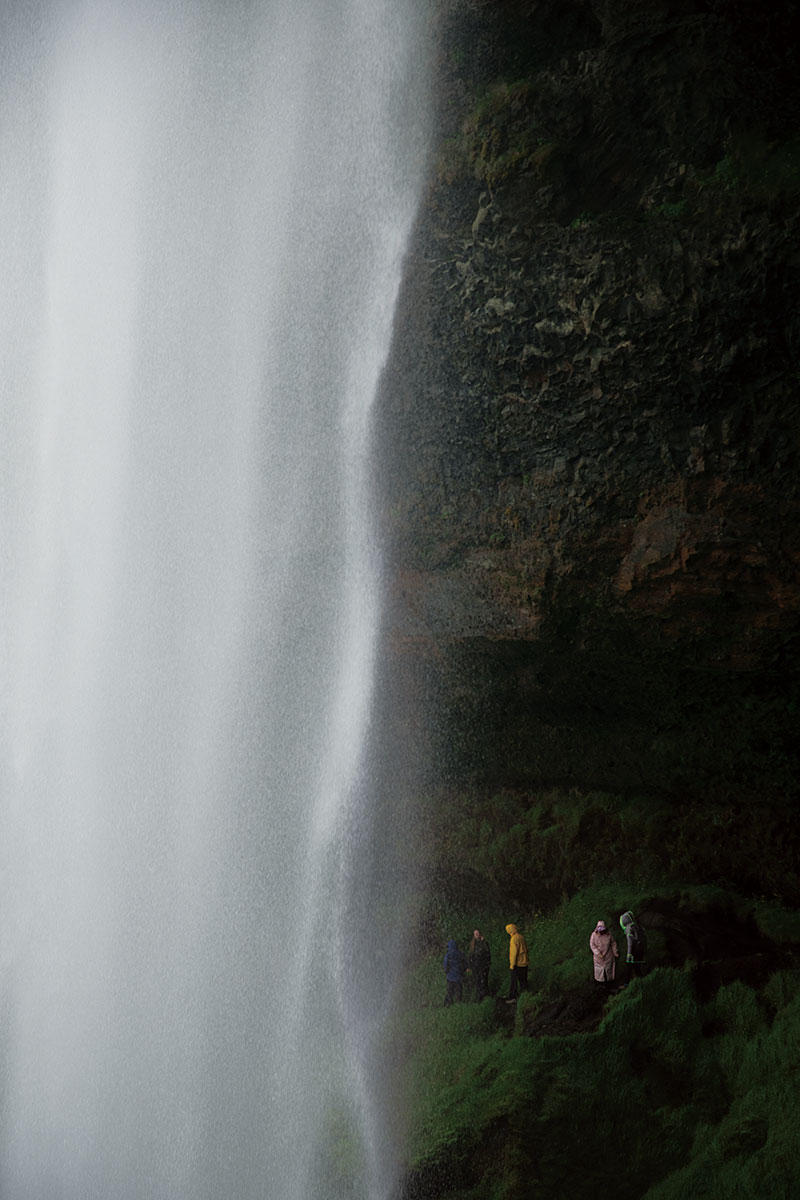 2023.1.21 sat.-3.26 sun.
Shiga Museum of Art
Photographer Rinko Kawauchi (1972–), known for her expressive mastery of gentle color suffused with light, has revealed the mystery, radiance, frailty, and strength of life in all its forms since her earliest works. Her gaze falls equally on the fragile and delicate beings in her immediate vicinity, be they flora and fauna or family members, and the vast workings of the earth, such as volcanoes and glaciers formed over long eons. The unique sensibility underlying her photography reveals the connections between these subjects, which all shimmer with the same vital glow. This will be her first major exhibition in Japan in six years, showcasing the essence of Kawauchi's oeuvre through work from the past decade combined with never-before-seen images from her archives.
M/E, the main subject of this exhibition and inspiration for its title, is a new series Kawauchi began shooting in 2019. The letters stand for "Mother" and "Earth," combining to form both "Mother Earth" and "Me." At a glance, the series' images of Iceland's volcanoes and ice floes and Hokkaido's snowy landscapes may seem distant and unrelated to the everyday scenes from the COVID-19 pandemic that accompany them in the series. However, both types of image depict events now taking place on the planet we live on, and Kawauchi's artistry alerts us to the connection between them. This exhibition invites the viewer to reconsider a range of questions about the workings of human life and our relationship with nature.
Some things can only be obtained through moving my body to face my photographic subject head-on.
I have found this an effective way to approach, however incrementally, the unanswerable question of why I find myself alive right here and right now.
After living this way for more than thirty years, I felt the desire to once more confirm the ground on which I stood.
Not in terms of regional or national bounds, but the fact that I was on a planet.
When I visited Iceland in the summer of 2019—I had been there only once before, some twenty years ago—that desire was fulfilled.
I saw geysers like the planet's breath and glaciers far beyond any human time. And what I saw seemed to illuminate my own existence.
One experience inside a dormant volcano left a particularly strong impression.
When I looked up, I saw light spilling in through the crater above, and its shape was reminiscent of female genitalia. As I gazed at this sight, I had the sense of being a fetus enveloped by the earth, and I felt a connection to this planet I have never felt before.
My plans to visit Iceland again in winter to probe these connections more deeply were thwarted by COVID-19. Partly as a result of this, I visited Hokkaido many times in the winter of last year. There I saw things that could only be seen in the bitterest cold, and recalled how small and frail my own body truly was.
Take the initials of "Mother Earth," and the result is "M/E."
When I wrote out those two letters, I felt a connection between things so vast their full form cannot be surveyed with the naked eye and the individuals, and was reminded of that mysterious sensation I experienced beneath the volcanic crater, of inversion and unity between the planet and myself.
Rinko Kawauchi / Photographer
Born in 1972 in Shiga Prefecture, Japan. Awarded the prestigious 27th Kimura Ihei Award in 2002 for UTATANE and HANABI (Little More). Other noteworthy publications include AILA (2005), the eyes, the ears and Cui Cui (both 2005), Illuminance (2011, revised 2021), and Ametsuchi (2013). Received the ICP 25th Annual Infinity Award, Art Category in 2009 and the 63rd Art Encouragement Prize for New Artists from the Ministry of Education in 2013. Major solo exhibitions in Japan include Cui Cui at the Vangi Sculpture Garden Museum (Shizuoka, 2008); Illuminance, Ametsuchi, Seeing Shadow at the Tokyo Photographic Art Museum (2012); and Rinko Kawauchi: The river embraced me at the Contemporary Art Museum, Kumamoto (2016). Recent publications include Des oiseaux, Illuminance: The Tenth Anniversay Edition, Yamanami, and Making Daidai Shoten (co-authored with Hisako Tajiri).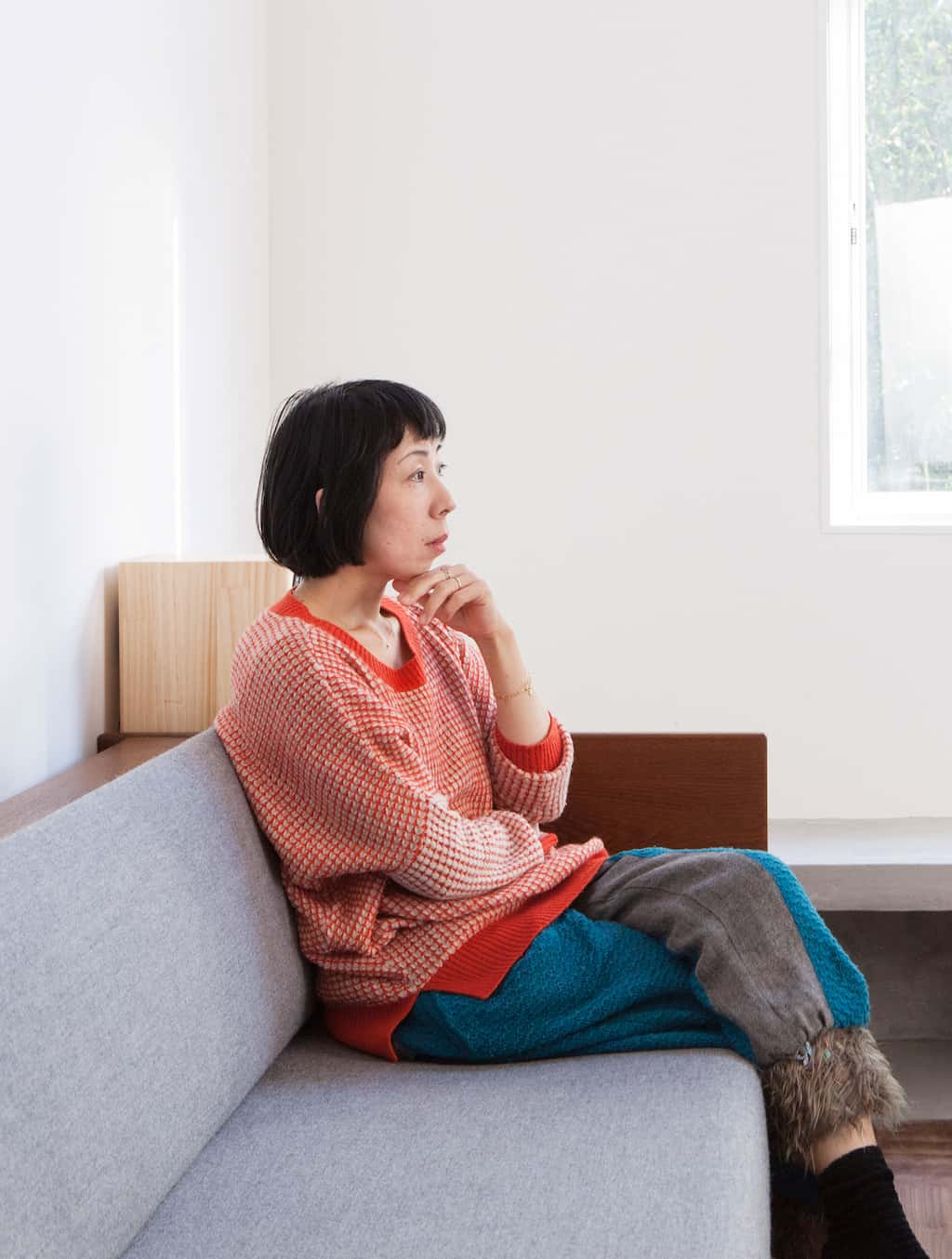 Rinko Kawauchi: M/E ―On this sphere Endlessly interlinking
2023.1.21 sat – 3.26 sun. Shiga Museum of Art
Venue

Hours

9:30 – 17:00 *Last admission: 16:30

Closed

Mondays

Admissions

Adults ¥1300円[1100]
University and high school students ¥900[700]
Junior high and elementary school students ¥700[500]

Prices in parentheses are for groups 20 or more.
Free of charge for those with a physical disability certificate, and under elementary school students.
Collection exhibitions held at the same time can also be viewed.
Collection exhibitions held at the same time can also be viewed.

Organisers

Shiga Museum of Art and The Asahi Shimbun

Cooperation

FM KYOTO

Supported by

KYOTOGRAPHIE
Supported by the Agency for Cultural Affairs, Government of Japan, through the Japan Arts Council, Fiscal Year 2022